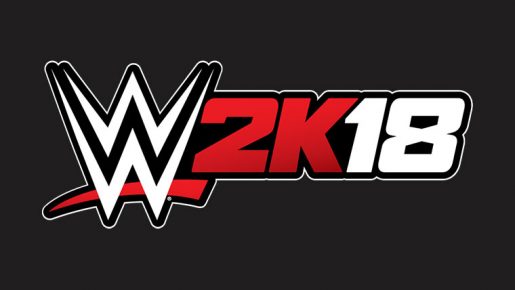 2K Games has revealed that you can get your first look at the upcoming WWE 2K18 video game at the Insomnia Gaming Festival happening later this month in the UK.
2K Games posted the following on Twitter: "(UK Only) Get your first look at WWE 2K18 in action, LIVE on the Player Stage at #i61 on Sat 26th and Mon 28th!"
This should include more gameplay footage as well as some reveals on who will be on the roster in this year's game. This year promises to deliver the biggest roster in WWE video gaming history.
If you live in the UK and want to know more about the Insomnia Gaming Festival, you can click here to visit the official website. It's only two more weeks till the festival starts!