White Day: A Labyrinth Named School Review
Good: Makes the simple things scary, ghosts and other things are exciting to find, the puzzles, while hard, can be satisfying to solve
Bad: Janitor can be really tedious to deal with, easy to get confused/stuck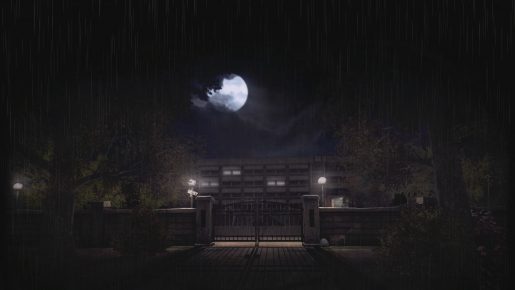 Survival horror is one of the more unique genres, since they work against what is typically seen in games. Instead of being the hero who does the impossible or posses a unique ability, the main characters are often an everyman. Often times they're too weak to save the day, making their adventure about living to the next day. Among the most interesting is White Day: A Labyrinth Named School. Being a remaster of a classic game, White Day: A Labyrinth Named School brings some thrills and chills to an otherwise mundane world. With this being said, is there enough to make it stand out or does the simple set up make for an underwhelming experience?
White Day: A Labyrinth Named School manages to have little in terms of story, but lots in terms of lore. The story itself follows Hee-Min-Lee, an average transfer student, who wants to return a book that So-Young left behind. To do this he comes to school at night, a choice that he will soon regret, as both this and otherworldly forces try to bring about his end.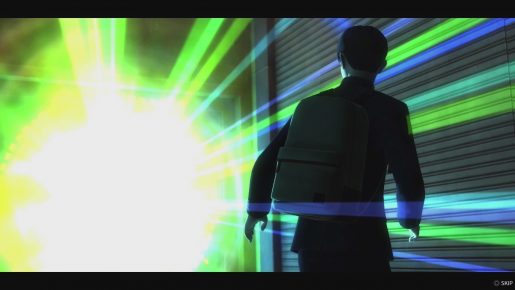 The story segments have a small bit of dialogue, with the multiple choices and endings. Endings are based off what you do and how you react, giving weight to player responses. Most of them, at least at the start, are fairly harmless and stand to fill in some of the world or just how the characters see one another. There is a certain air of mystery with each characters, that is just believable enough to make them good. It's easy to see this character being that petty or similar rumors fly in real life.
Most of the interesting bits come from lore found on various documents. Some of these will reveal secrets, like one mentions a broken floorboard, which you can find, break and find another document, with others mention ghost stories. Figuring out the stories will, in many cases, reveal a new scare. Some of these are better than others, like opening the locker to find the girl is not terribly interesting the first time and becomes comical after the 30 or so times, but others are much better.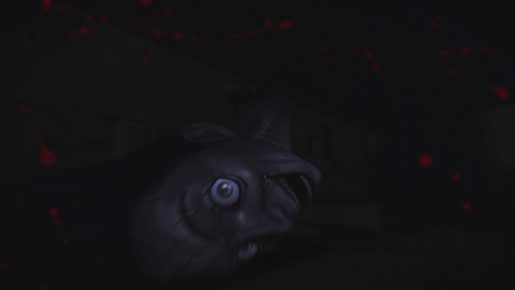 Where White Day: A Labyrinth Named School really starts to shine is the set up and execution. Needless to say, this is not a big budget game, so they make the absolute most with very little. In fact, the simplicity is part of what makes White Day: A Labyrinth Named School so scary.
At its core, White Day: A Labyrinth Named School is basically a bunch of rooms that resemble what, I can only imagine, a Korean school looks like. Most places don't have monsters to fight, demons to kill or anything besides a puzzle and many some desks or lockers. The fact it is so realistically boring, in that I could go break into a school and it likely wouldn't be terribly different experience, makes all the unusual sounds so terrifying.
White Day: A Labyrinth Named School Review

,