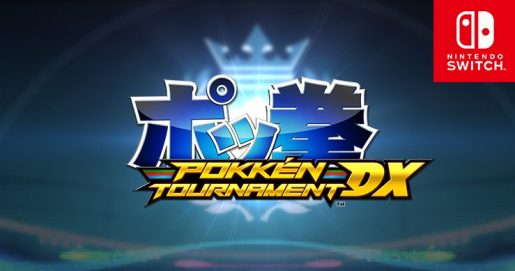 Nintendo will be releasing a demo for Pokken Tournament DX for the Nintendo Switch very soon. This is good news for anyone that has not played the game before.
The Pokemon Twitter page announced: "Can't wait for #PokkenTournamentDX? Keep an eye out for a downloadable demo coming soon to Nintendo eShop!"
There is still no release date for the demo, but it should be out very soon. The Wii U demo allowed you to play as some Pokemon and test out its gameplay. The Switch demo should be similar in this regard.
The release date for the full version of the game is September 22nd, 2017 and it will be available exclusively for the Nintendo Switch.