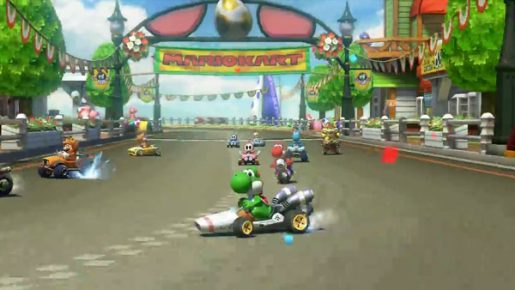 Nintendo has released a new update patch for Mario Kart 8 Deluxe for the Nintendo Switch console. This is version number 1.2.1.
The update is quite short as shown on the official Nintendo Support website. Only one thing has been improved in this new Mario Kart 8 Deluxe update.
It says: "Corrected an issue that prolonged the time to return to the lobby after races near the start and end times of online tournaments."
Whether or not more updates will be released for the game remains to be seen. If you want more Mario games on Switch, there's the Mario/Rabbids crossover game coming out soon plus Super Mario Odyssey in late October.