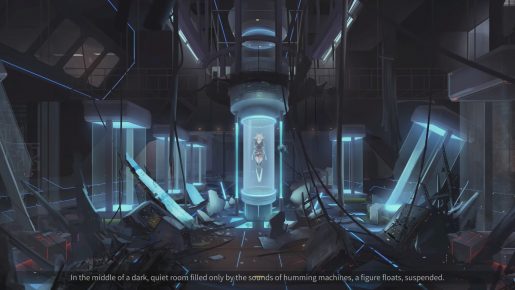 Icey is an interesting game. Besides having a cute girl slashing robots with her sword, there is a lot going on in the background and unique elements. The first five minutes might not display them all, but they give you an idea of what to expect.
In addition to the first five minutes, the following two showcase the last two boss battles. Neither have many spoilers, though Dahal has more than Judas, and just give you an idea of how the combat progresses outside of the tutorial area.
Those interested in purchasing Icey can do so on the PlayStation Store or Steam and anyone looking for more information can expect our review later this week.