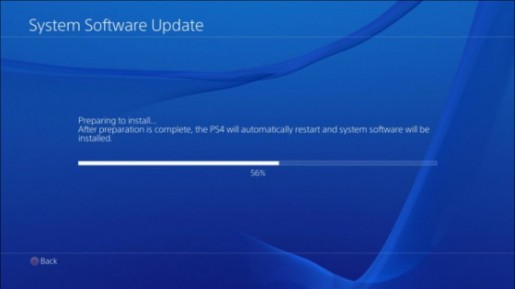 PS4 firmware update 5.0 is out later this year and it will add a ton of new features. Eurogamer has posted some of the early details it has obtained about the update so far.
One of the more interesting features is that PS4 Pro owners can now stream 1080p at 60fps using Twitch. You will obviously need to download the new 5.0 update to do this. This option doesn't seem to be available for other PS4 owners though.
You can also follow any account with the new update. Before, you were only allowed to follow verified accounts. You can follow users without needing a friend request which is neat.
There is also going to be some changes with the master/sub account system. Not to mention the system notifications will appear in the Quick Menu area. Anyway, the update should be out very soon and more features should be announced by Sony.