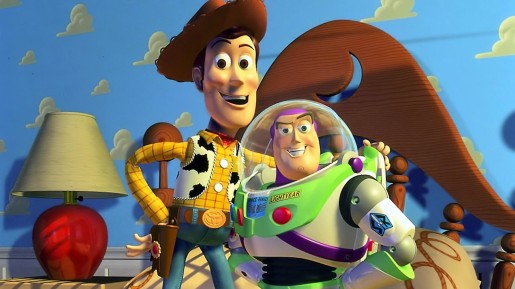 At the D23 Expo, Square Enix finally announced the release year for Kingdom Hearts 3. The new trailer also shows us the new worlds that Sora and his gang can visit.
Fans will be happy to know that Kingdom Hearts 3 will be released in 2018 sometime. No exact release date was revealed, but at least we know it will be out next year.
The trailer also reveals the many cool worlds that Sora and his friends will encounter. For the first time in franchise history, a Toy Story world is included. You can talk to the likes of Woody and Buzz! Game graphics are finally good enough to make them look as if they have been ripped straight out of the movie.
The other new worlds included in the game are Tangled and Big Hero 6. Hercules also makes a return and presumably other worlds too. Check out the awesome trailer below.