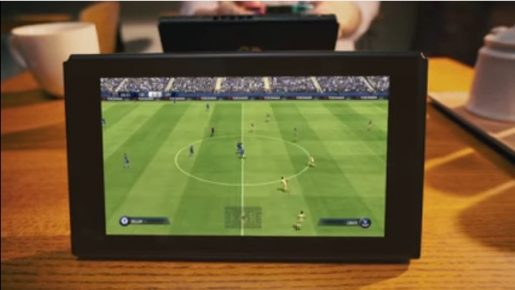 The Federal Trade Commission (FTC) has warned gamers from trying to download any Nintendo Switch emulators. A Nintendo Switch emulator does not exist and the fake ads are likely going to be viruses.
The FTC writes: "Even worse, when you try to download a Nintendo Switch emulator, you can install unwanted applications on your computer. These apps give you misleading information about computer problems that aren't really there, then ask you to pay to fix them."
They go on to say don't fall for any surveys or other things of that nature too. Just avoid any emulators and try to play the real thing. Usually these scams want to have your credit card details.
If you cannot play on a Switch, just wait until the price drops or try and find a friend that has one. Always try and support the game developers and publishers before you resort to using emulators of any kind.