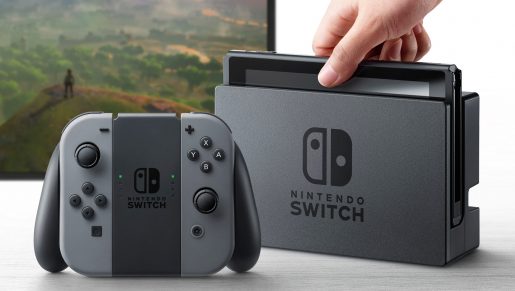 It has been quite hard buying a Nintendo Switch console over in North America. Well Gamestop will have you covered as it's back in stock later this week.
Gamestop announced on on their official Facebook page: "Make sure you have the funds you need when our Nintendo Switch stock replenishes on 3/22". This means you may find some stock of the Nintendo Switch as early as this Wednesday.
Gamestop also commented that they are treating this like a midnight launch. If you want one, you may have to come to a physical store early when their doors open. It's first come first serve.
You may have to be pretty quick as it's unlikely they will have stock for very long. Due to high demand. Nintendo is doubling its production of the Switch from 8 million units to now 16 million units. This might ensure that retailers won't be sold out during Holiday 2017.