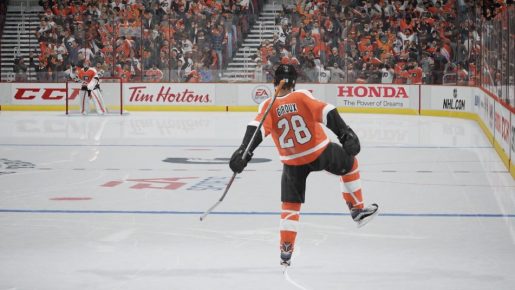 EA Sports has released update patch 1.07 for NHL 17. Not a lot of information was provided on it, but small notes were released on PS4.
Here are the small details for the new update in NHL 17: Various bug fixes, tuning and improvements. Series 2: Expansion items art enhancements. Team of the Year items art enhancements.
When you see the update, make sure to download it in order to keep playing online. Updating the game also improves your experience with the game.
EA Sports has already confirmed we should see NHL 18 later this year. As of right now, no Nintendo Switch version has been announced. The only EA Spprts game confirmed for Switch is a version of FIFA 18.