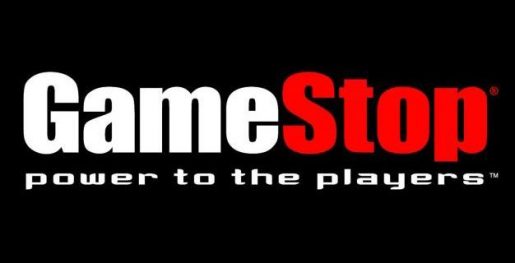 A recent Gamestop survey has revealed something called a "Gamestop Summer Gaming Pass". For a fee of $99.99, you can play and swap lots of pre-owned games.
The survey was received by a member on NeoGAF and other Gamestop Power-up reward members. You can read about the "Gamestop Summer Gaming Pass" below.
"For $99.99 you can take home any pre-owned game for the platform of your choice. Play it as much as you want for as long as you want, or trade it in for another pre-owned game at any time – all summer long. At the end of the summer, keep the game you're playing as our gift to you – no need to bring it back into the store. It's our way of saying "thanks for being a loyal Gamestop gamer."
Gamestop might be doing this in order to compete with Xbox Game Pass as well as PlayStation Now. It's hard to know how successful it will be, but it's kind of a cool rental service.