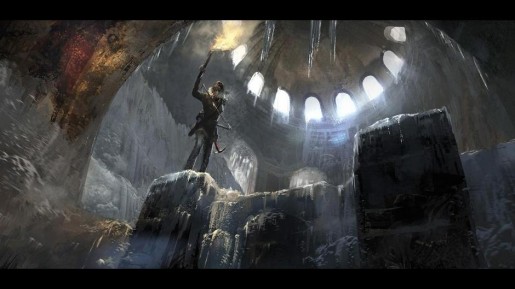 Square Enix announced today that Rise of the Tomb Raider will be coming exclusively to Xbox later this holiday season.
In Square Enix's Gamescom Press Conference, the company announced that it will come to exclusively to Xbox platforms. This will include Xbox One and Xbox 360.
Sorry folks, Tomb Raider fans will have to buy a Xbox One to play the sequel of the award winning Tomb Raider reboot that launched two years ago.