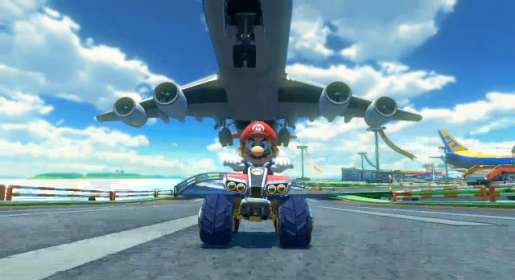 Mario Kart 8 is Nintendo's biggest upcoming release for the Wii U that I know I certainly can't wait to play. Set to release on May 30, we have a little over a month to go. Luckily, according to reports we may get a chance to try out the game a little sooner than that if a report from WonderCon is true.
Nintendo had several demo stations set up for Mario Kart 8 at the convention and according to reddit user nsanityx, one of the ladies in charge of the demo booth at WonderCon said that Nintendo is planning on releasing the demo they had, which includes three tracks, to the Wii U soon. She had no idea when the demo would be coming specifically though, so right now it's just wait and see to find out if this rumor is true.
Mario Kart 8 will be released for the Wii U on May 30. Stay tuned around that time for our review of the latest entry in the Mario Kart franchise.