Resident Evil: Revelations demo coming soon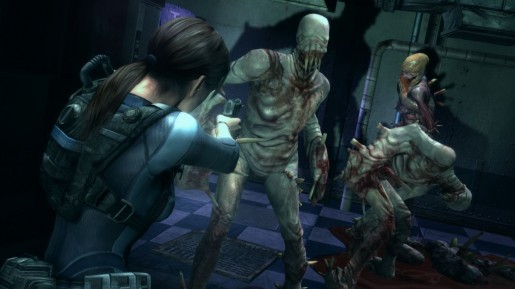 The much anticipated 3DS port of Resident Evil: Revelations will be receiving a playable demo soon on the Xbox 360, PlayStation 3, eShop and Steam.
No exact release date has been confirmed yet as to when gamers can expect the demo. Hopefully, it will be released right before it comes out on May 21st. In the demo, players will be able to experience a certain segment of the game where Jill Valentine attempts to rescue her missing partner, Chris Redfield in the cruise ship called 'Queen Zenobia'.