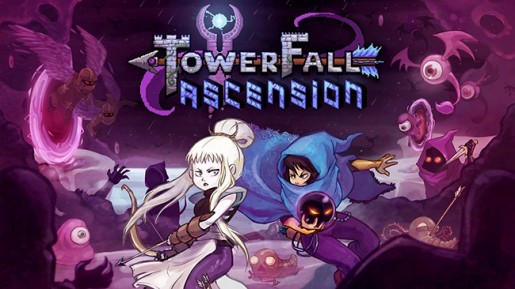 Towerfall Ascension now has a release date in North America for its PS4 version.
Towerfall Ascension will be making its way onto the PS4 in North America on March 11th. It will be available for you to download on the PSN. The European release for the game is said to be "not too far behind".
Towerfall Ascension is a 4 player beat-em-up of sorts where the players are armed with bows and arrows. The game looks like it could be a lot of fun and I'm sure PS4 owners will like it.
Check out the video below to know more about the game: