Toukiden Guide- Mitama List

One of the unique features of Toukiden that Monster Hunter games do not have are the Mitamas that players can use to boost their base stats and add abilities to their repertoire. In Toukiden, there are a plethora of Mitamas that you can get, in which each of them gives your weapon and your character a boost in various stats.
Getting the Mitamas are easy since they are automatically gained when you play the story. Some are hidden, in which will require you to use the Eye of Truth to reveal them, some on side bosses that are available on the mission list. Those who want to complete their Mitamas, they must do everything in the game and must always use the Eye of Truth to reveal them.
To get the Mitamas to their full potential, they have an ability to level up to ten. For every level, they gain an ability and boost that you can equip up to three. Below are the list of Mitamas that you can get and the Abilities/Boost that gets unlocked:
ATK – Kusunoki Masashige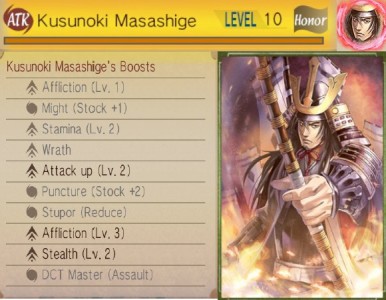 ATK- Minamoto no Yorimitsu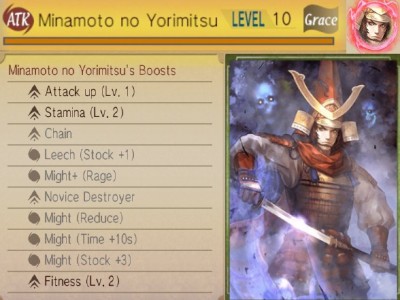 ATK- Taira No Masakado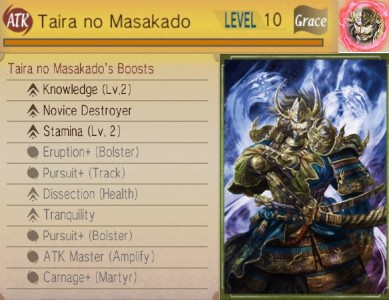 ATK- Taira No Noritsune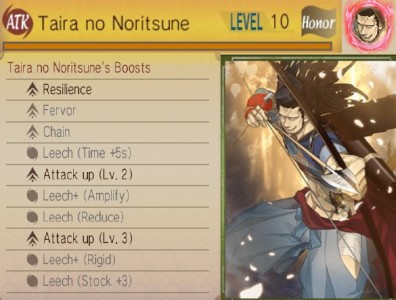 ATK- Watanabe no Tsuna