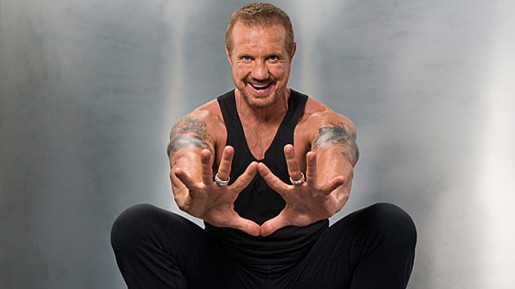 Diamond Dallas Page (DDP) has let it be known that he wants to be a playable character in WWE 2K15.
DDP retweeted a fan that was annoyed that he was not in WWE 2K14:
What? No DDP in @WWE #2k14? This is outrageous. Where's the petition to bring @RealDDP to #2k15?
The main reason I feel DDP was not a part of WWE 2K14 is because of its emphasis on WrestleMania. DDP was not a huge part of the event as he was just a chauffeur at WrestleMania VI and only competed against Christian at WrestleMania 18.
Nobody knows what the theme is for WWE 2K15, but it would be cool if they added lots of WCW and ECW legends. After all, the WWE Network will be available by then and that features hours of old content fans love.