Resident Evil 4 Ultimate HD Edition Drops New Screens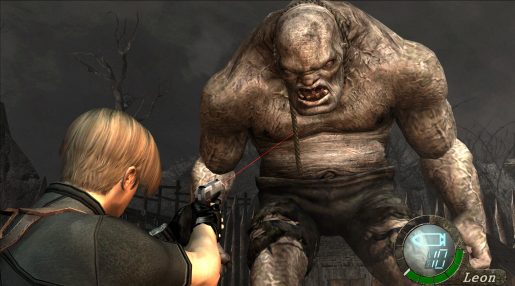 Hot on the heels of today's earlier announcement of the Ultimate HD Edition for Resident Evil 4, Capcom has released some screenshots to wet the palette for the upcoming release.
It looks like a great HD version but it seems to show its age. However, a few shots look extremely superb. Check them out below and be sure to pre-order if you want that 80 page digital art-book and those 60+ tracks off of the digital soundtrack. Honestly for $19.99 you cant go wrong.