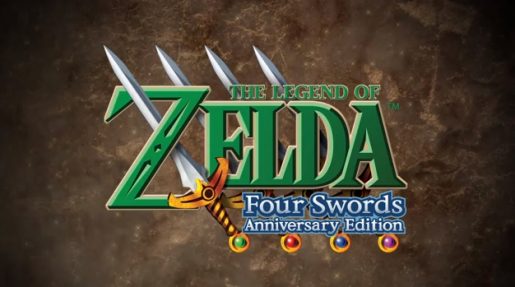 A few years ago, The Legend of Zelda: Four Swords Anniversary Edition was released for free for the first few months to Nintendo 3DS and Nintendo DSi owners. Now, Nintendo is giving away the game for free once again on the Nintendo 3DS through this weekend only.
The official Nintendo Twitter posted the news earlier today.
To celebrate #LinkBetweenWorlds, Four Swords Anniv. Ed. is available for free in the #3DS #eShop now through 2/2. #4Swords4Days4Free
If you missed out before, don't do so again while it is free for the next few days!