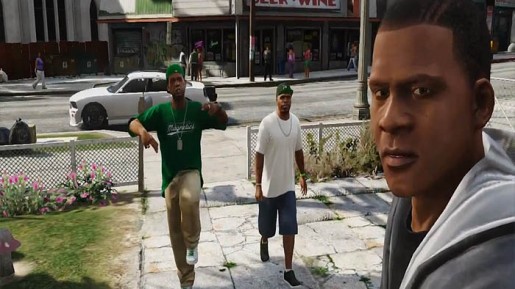 Rockstar has not officially announced a PC version of Grand Theft Auto V yet, but it has been listed on Amazon.
Amazon France has listed Grand Theft Auto V on PC with a price of 49.99 euros. Amazon Germany also has a listing up for the game but with a price of 59.99 euros.
They did not list a release date for Grand Theft Auto V, but some believe the PC version will be out in March sometime. All we can do is wait and see since a PC version is likely to come out sooner than later anyway.