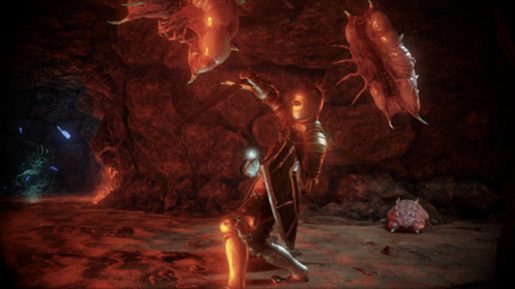 Even though Capcom have said that Deep Down is a free to play game, Amazon has listed the game on its websites.
Amazon USA has the game listed, but says it is currently unavailable. Amazon UK on the other hand has Deep Down listed with a suggested price of £49.99. You can even pre-order the game via Amazon too.
DualShockers specoulate that Deep Down could be getting a "premium edition" with more bonuses the free to play version doesn't have.
Hopefully Capcom can shed light on this as it does seem odd a "free to play" video game is being listed as a full priced title on Amazon.