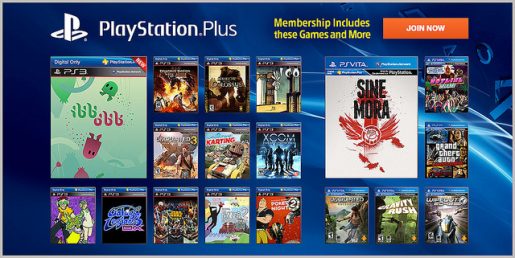 In celebration of the PlayStation 4's release this Friday, November 15th, two of its launch games will be free on PlayStation Plus starting this week.
The two free PS4 games that will be available for download this week are Resogun and Contrast. With Resogun, you will play an intense fast-paced shoot em' up developed exclusively for the PlayStation 4. As for Contrast, the game is a 2D/3D puzzle/platformer that is set in the 1920's vaudevillian. You will play as Dawn, the imaginary friend of a little girl named Didi and you have the power to shift from 3D world into the 2D shadowscape, by becoming your shadow.
Not getting the PS4 yet? Well, the hit Ibb and Obb will be free for the PlayStation 3 starting tomorrow.
In addition to the free games on the PS4, Warframe is offering a free Starter Pack add-on that PlayStation Plus subscribers can download. The starter pack will include the following:
– 100 Platinum
– 50,000 Credits
– Falcon Mod Pack – includes 5 mods, one guaranteed to be Uncommon or better
– 3-Day Affinity Booster – Ranks up equipment at a faster rate
– 3-Day Credit Booster – Credits can be gathered quicker