Nintendo debuts The Legend of Zelda: A Link Between Worlds commercial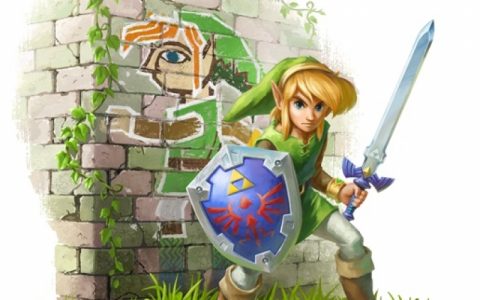 Nintendo has kind of a history with the Legend of Zelda franchise and interesting commercials, specifically of the live action variety. Perhaps the most memorable ones date back to The Legend of Zelda: A Link To the Past with two commercials, one in the United States and a dance based commercial in Japan. Now Nintendo has started to air a new commercial based on the upcoming The Legend of Zelda: A Link Between Worlds for the Nintendo 3DS.
The game is only about a week and a half away from release on November 22 and the commercial has started to get air time as I first noticed it on television this morning. I was able to find the commercial on Youtube, so I thought I would share it for those that haven't seen it yet. The commercial is provided courtesy of the ZeldaInformer Youtube page.