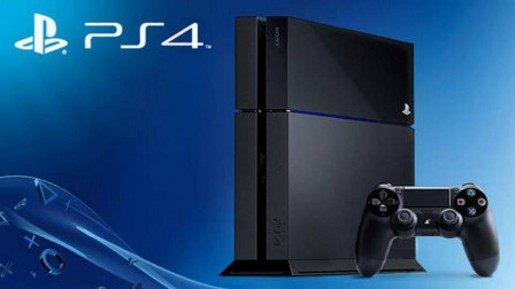 We reported yesterday that the PS4 sold over 1 million units in 24 hours This actually makes the console the fastest selling in history.
Believe it or not, the previous fastest selling console ever was the Sega Dreamcast. That console sold 225,132 units in its first 24 hours and eventually sold 500,000 consoles in two weeks. The PS4 obliterated this record.
Sony and many reporters expect the PS4 will sell 5 million units by the end of March 2014. It has a chance to outsell the Xbox One considering the PS4 will be released in 29 countries in 2013 as opposed to the 13 countries only getting the Xbox One from November 22nd.
Are you one of the million of North Americans that picked up a PS4 on the first day?