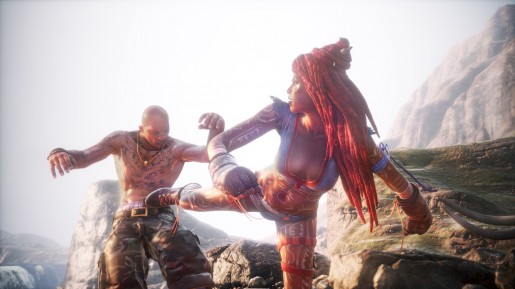 Ubisoft has released a rather odd promotional video for the upcoming Fighter Within.
Fighter Within is an Xbox One exclusive and will use the Kinect. You'll have to use your own body in order to play this game. You won't be using the Xbox One controller here. It is a launch title and will be available from November 22nd.
If you'd like to know more about Fighter Within, check out the video below.