Granblue Fantasy revealed as Nobuo Uematsu's mobile 'blockbuster' JRPG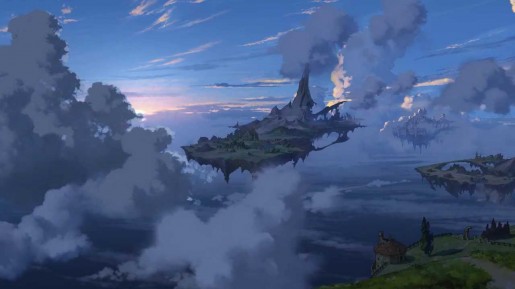 Earlier this week, a website was created that teased a "blockbuster" mobile Japanese role-playing-game coming from Japanese developer Cygames. The big news on this tease was that it said the game would be coming from the famous Final Fantasy composer Nobuo Uematsu and Final Fantasy VI Art Director Hideo Minaba. Now that game has been officially unveiled as Granblue Fantasy.
The game will feature a four-player party command-based battle system, that sounds more like classic Final Fantasy than the more recent titles. The game will also feature a job class system and crystals that will summon creatures into battle.
The game definitely sounds like it is inspired by classic Final Fantasy, which isn't surprising considering who is working on this game. The debut trailer for Granblue Fantasy can be viewed below: