New PS4/Xbox One NBA 2K14 Trailer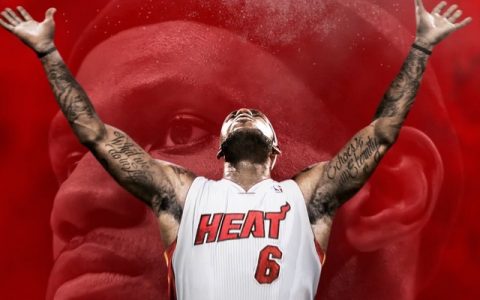 2K Sports has released a new trailer for the PS4/Xbox One version of NBA 2K14.
NBA 2K14 is a launch title for both the PS4 and Xbox One. The next-gen version features an all-new game engine that will make the game look as real as ever. Looking at the trailer, it looks like it will be one of the best looking next-gen launch titles out there.
Check out the new NBA 2K14 trailer below: