State of Decay Infects Steam Tomorrow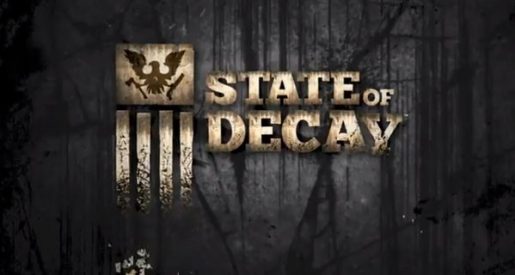 State of Decay is finally making its way to PC via Steam after a lengthy Xbox Live-exclusivity. Undead Labs revealed that the open world, zombie survival-horror title will hit PC tomorrow, 9/20, but it won't be the final product. State of Decay will first release through Steam's Early Access program for $20, the same price as its XBLA counterpart, which also grants you access to the full game when it debuts later this year.
Given that the game is unfinished, there are some things to note. First, Undead Labs has warned of potential crashes. More importantly, mouse and keyboard support isn't available in the Early Access version. To play State of Decay you'll need an Xbox 360 controller. It's not all bad news, however. One notable comment from the team informed us that progress in the beta will transfer to the finished game. As long as you do have a compatible controller, you can get a nice jumpstart on killing the zombie hordes tomorrow.