Disney Infinity Sells Over 294,000 Copies In USA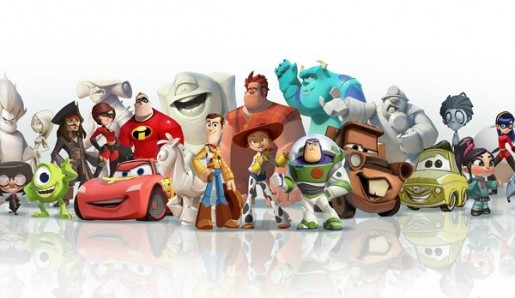 Disney has just announced that Disney Infinity sold over 294,000 copies in its first two weeks of sale in North America.
Disney is pleased that Disney Infinity is off to a somewhat strong start. You can be sure that the game will continue to sell strongly in the lead up to Christmas.
However, Activision has tried to steal Disney's thunder by saying Skylanders: Giants sold over 500,000 copies in its first two weeks of sales last year.
It will be interesting to see if some parents buy one or the other during this Holiday season. Will Disney Infinity prevail, or is Skylanders too powerful?