Felgana Mine – Natural Tunnel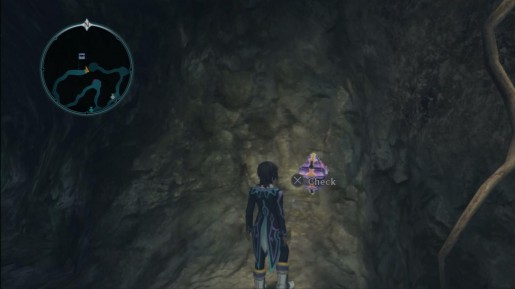 Item: Backpack
Felgana Mine – North Shaft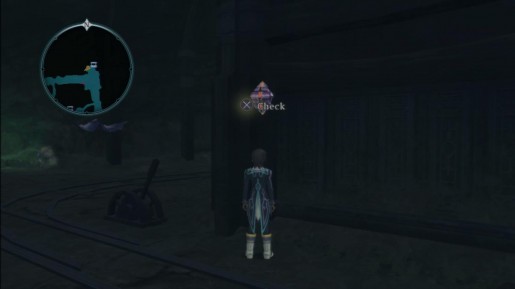 Item: 5000 Gald
Lakutam Highroad – Southwest Region
Item: Colored Sunglasses
Lakutam Highroad – Central Region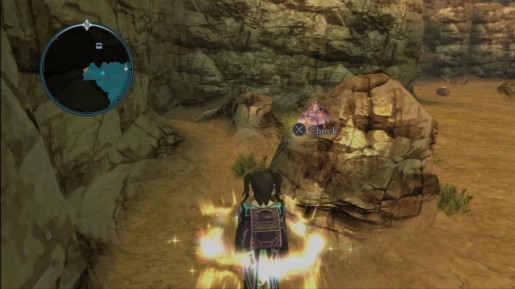 Item: Skill Tome: Soul Dividend
Royal Hunting Ground – Southwest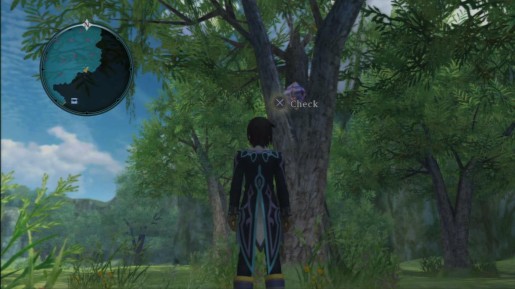 Item: Topknot
Note: This item is needed to complete "The Topknot Master" Sub-Event Quest.
Royal Hunting Ground – Central Region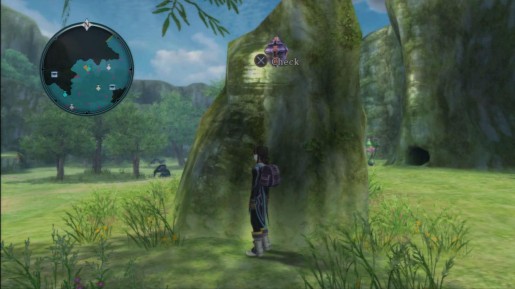 Item: Mysterious Jewel
Note: Look for the treasure behind a rock
Labari Hollow – Sector 1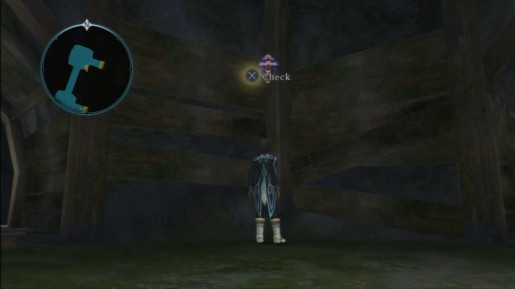 Item: Skill Tome: Gifted Healer
Note: After reuniting with Elize and Alvin, proceed further down and go to Sector 1.
Labari Hollow
Item: Goofy Glasses
Note: When you cross the bottom bridge, look up when you come across the upper bridge. You will see Aifread Treasure hanging above you.
Xagut Floodmeadow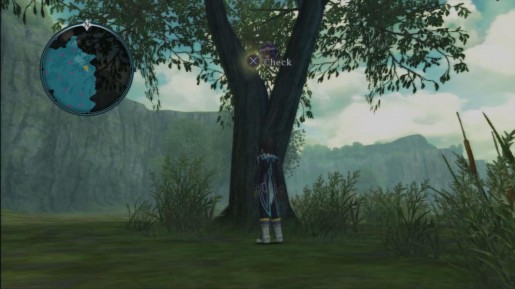 Item: 10,000 Gald
Xagut Floodmeadow- Southeast Region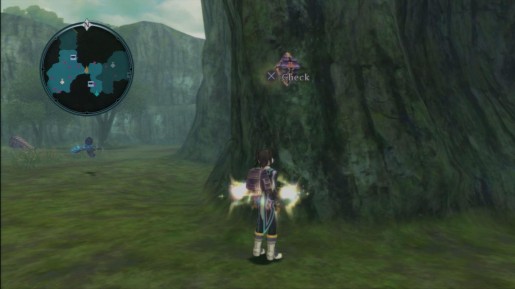 Item: Black Dog's Muzzle