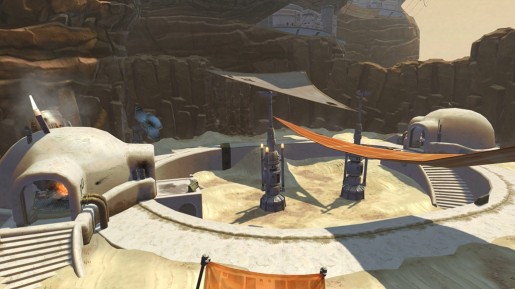 If you are among those players who are super excited for the upcoming SWTOR Game Update 2.4 this October, you have an opportunity to give the PvP content a test drive starting today.
Available right now, players who want to try out the new Warzone Arenas can now do it through the Public Test Server. For now, only the PvP content is live where three of the Warzone Arena maps will be up for everyone to play. In addition, PvP players can also check out the new gear that they are able to grind when the game update goes to live servers in several weeks.
Will the PvP content coming to SWTOR be enough to bring back the lost PvP community? According to some, it's good enough to entice the PvP crowd back and we believe them! For more information on what's on the Public Test Server right now, check out the patch notes on the official site.