Gamescom 2013: Assassin's Creed 3 Coming to PS Plus Next Month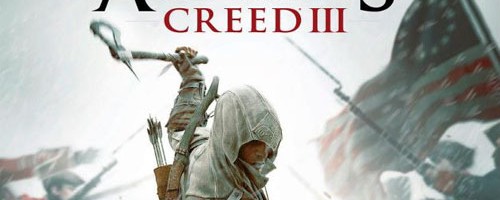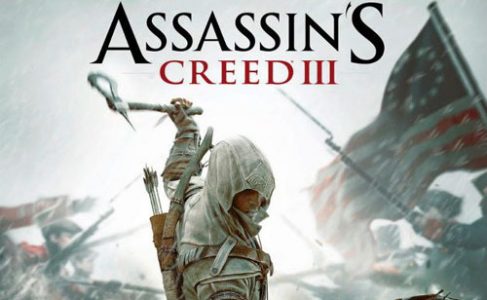 Sony has just announced during their Gamescom conference that Assassin's Creed 3 will be joining PlayStation Plus' Instant Game Collection in September. Ubisoft's AAA title isn't even a year old and has already found itself a part of one of Sony's greatest services.
The timing couldn't be better with Assassin's Creed IV: Black Flag launching the following month. Now PS+ subscribers can join in the assassin's bloody journey through the American Revolution and ready themselves for the next installment. For now, it looks like this will be part of the US PS+. We'll try and obtain confirmation on its release in other regions.