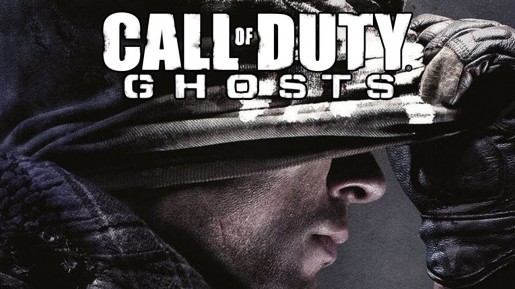 Every year a new Call of Duty entry hits the scene and every year it beats its predecessor in pre-orders. That trend may be put to an end this year with Activision pointing out that pre-orders for Ghosts are "well below the record-setting pace set by Call of Duty: Black Ops 2 last year".
The reason for this break in the annual routine we've come to know is due to the next gen consoles making their debut in the very near future. As Activision put it:
Our quantitative consumer research indicates that hesitation amongst past COD pre-orderers is primarily due to not knowing which platform they will be playing on, which is natural at this time in the console transition.
So, while the PlayStation 4 and Xbox One may be to blame for these lower than expected numbers, it isn't all bad news. Ghosts is the first Call of Duty sub-brand introduced since Black Ops and it has more than doubled Treyarch's 2010 installment's pre-orders. What will really count are the sales figures that hit following the latest COD's November release once people decide on their next gen platform. So, until then, we'll hold off on labeling this as the decline of the Call of Duty franchise.