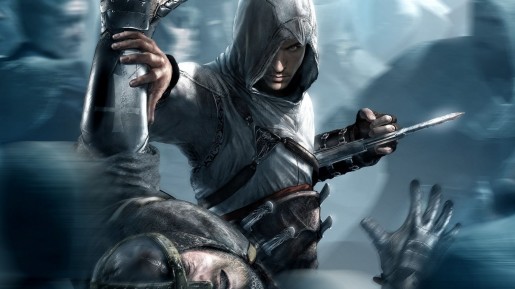 Ever since the news came out that we were getting an Assassin's Creed movie that will both be co-produced and star Michael Fassbender, fans have been excited for the prospect of a good video game adaptation, as this movie will be done by Ubisoft Movie Studios. It is being reported that the screenplay that was written by English playwright Michael Lesslie is now in the process of being rewritten by Scott Frank.
While a little hard to gauge if this is good or bad, Scott Frank has a very good track record, with a good variety of experience, including The Wolverine, Marley & Me, and Minority Report. All three movies were well liked by a majority of audiences, so this could be good news for the movie, especially since he has experience with action films. Frank was interviewed by Creative Screenwriting about the movie:
I'm rewriting Assassin's Creed right now, and what I love about it is that I've never adapted a video game before and it has its own set of challenges. Especially in the world of rewrites, I love trying to do something completely different if I can. That's how Marley & Me happened.
The Assassin's Creed movie is scheduled for release on June 19, 2015.