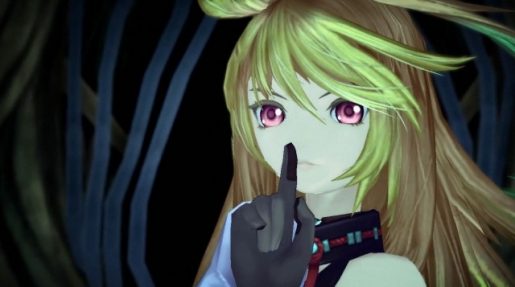 Hideo Baba, Producer of the hit Tales series, announced recently at Japan Expo in Paris that Tales of Xillia 2 will come to North America in 2014.
With Tales of Xillia coming to North America next month on the PlayStation 3, fans who are already looking forward to the sequel will have to wait for another year. No projected month has been set yet but it should be around August or September, similar to the release window of the first game.
Now let's hope Namco Bandai will release the PS Vita Tales game here in North America as well. Check back with us next month for our review of the first Tales of Xillia.