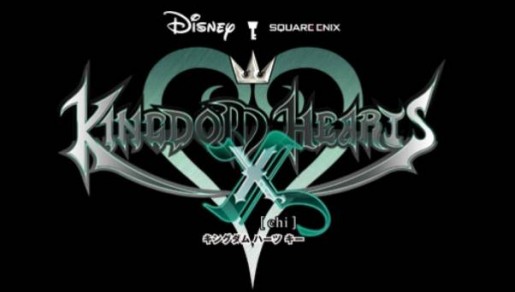 Square Enix has released the first trailer for a free to play game called Kingdom Hearts X.
It will be a browser based game that you can play on the PC. Kingdom Hearts X is being developed by Success Corporation who were responsible for making Tokyo Beat Down.
A trailer for the game has been revealed and it looks very unique. The game with have unique 2D graphics and you will create your own character. Much like other Kingdom Hearts games, you will encounter famous Disney characters and visit locations from the movies too.
There is still no release date for the game, but it's good to know that the franchise has been revived with the third game coming out for Xbox One and PS4 in the near future too.
Check out the trailer below: