Sign Ups Begin for Xbox 360's Xbox Live Preview Update 2013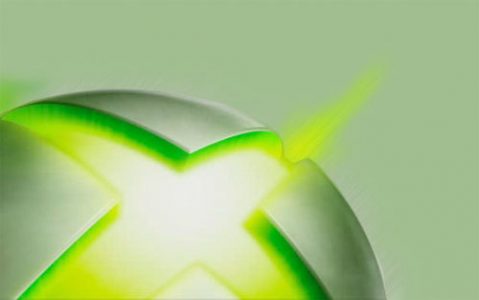 Sometime this year, Microsoft will be launching a new dashboard update on the Xbox 360 and you can help them beta test it by participating in their preview update program.
Unlike in previous years where players will have to sign up and answer lengthy questionnaire, the sign up process for this year is quite easy. Simply go to your Xbox 360 dashboard and look for the Xbox Beta Program tile. For this coming update, it's nothing major that will really get you to sign up pronto. According to Major Nelson, the update will focus on "updates to improve overall performance and the ability to conduct transactions with local currency, as Microsoft Points will be retired later this year.