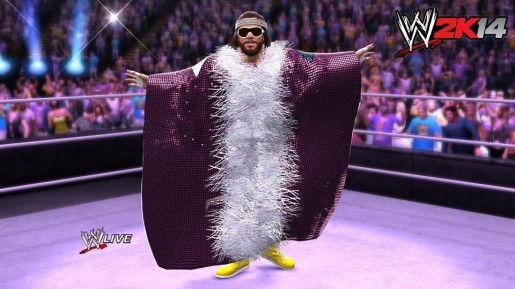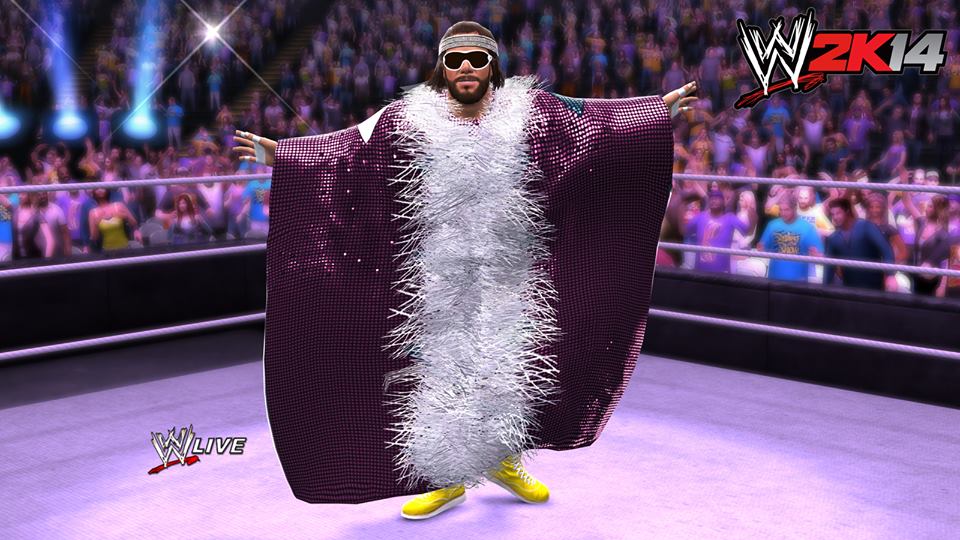 2K Games has now released a few new screenshots for the upcoming WWE 2K14 video game.
The screenshots showcase some of the announced wrestlers in the game so far including the likes of Macho Man Randy Savage, The Rock, The Ultimate Warrior and more.
The graphics in WWE 2K14 are very similar to that of WWE '13, although the gameplay is said to be a bit faster and will include a few new moves. 2K Games is expected to make bigger changes for the franchise next year when WWE 2K15 comes out.
The game will be out from October 29th only for the PS3 and Xbox 360. The pre-order bonus this year is that Ultimate Warrior will be playable.
For now, check out what WWE 2K14 looks like below: