One of the main highlights in God of War III are the weapons and magics that Kratos can use. They are more deadlier and stylish this time compared to the past two God of War titles. The following weapons are obtained through story-progression and you shouldn't really miss anything.
Let's take a look on the weapons Kratos will be wielding. I warned you, they are deadlier and it's not for the eyes of the weak. If you are a Sparta, then you deserve to look:
BLADES OF EXILE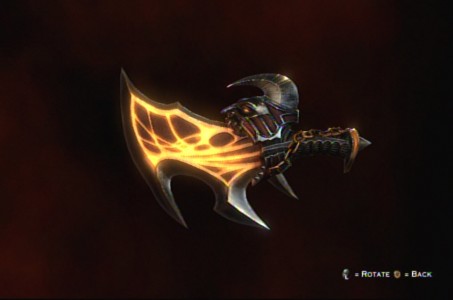 After losing the Blades of Chaos in the River Styx, Goddess Athena will give you the 'Blades of Exile' to use. The blades are identical to the Blades of Chaos but it holds the power of calling the Army of Spartans.
CLAW OF HADES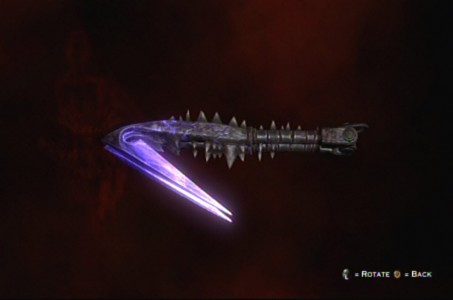 The original owner of the Claws of Hades is no other than the God of the Underworld. After Hades' defeat in his own Palace, Kratos took his weapon and obtained the power to summon cursed soul.
BOW OF APOLLO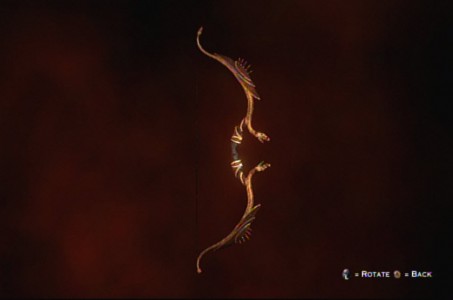 Apollo's Bow can be considered as an ordinary bow. It has the power to shoot fire arrows when charged. Kratos obtained the Bow of Apollo after helping a comrade in the Realm of Hades.
HEAD OF HELIOS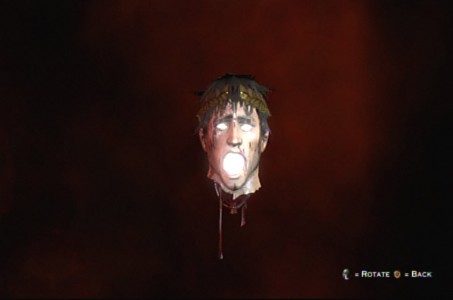 The fall of Helios, the Sun God, has made the Earth turn into a dark planet. Thanks to the Head of the Sun God, it helps Kratos illuminates dark paths and uncover secret places that are shrouded in dust.
BOOTS OF HERMES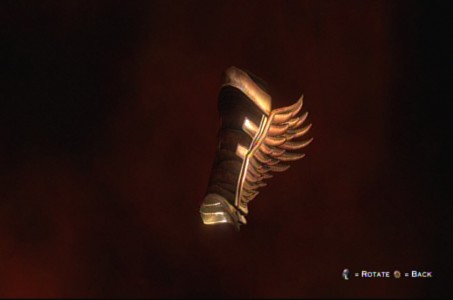 The Boots of Hermes has helped Kratos sprint very cunningly to enemies and damaging them along the way. The defeat of Hermes under Kratos' hands was indeed tragic but his boots has helped Kratos achieved his goals.


NEMEAN CESTUS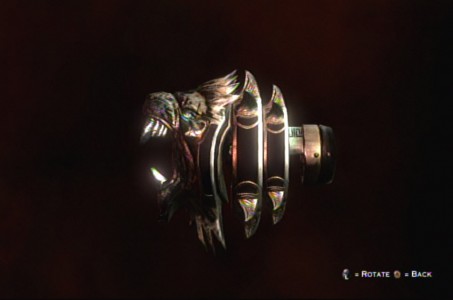 This weapon was once used by Hercules. After Kratos obtained this weapon, he received the power to smash shields that can't be destroyed through the use of an ordinary blade.


NEMESIS WHIP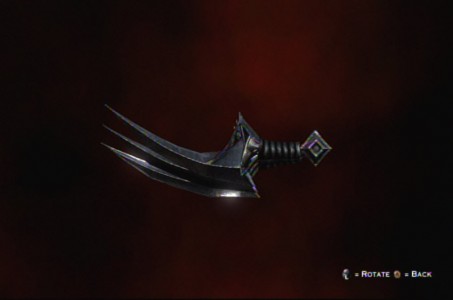 The stone that Kratos stole in the body of Cronos has given him a chance to have a weapon forged. The Nemesis Whip has the power to conduct electricity and electrocute whoever stands in Kratos' way.


God of War III's New Weapons Revealed

,