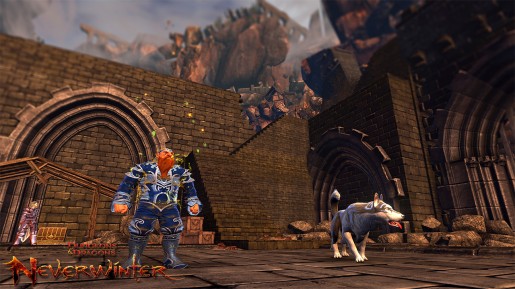 Cryptic Studios announced today the official release date of the much anticipated Fury of the Feywild expansion for Neverwinter.
Those who are excited for Neverwinter's first expansion module, they can expect to see it on live servers this August 22nd. As revealed several weeks ago, Fury of the Feywild will give gamers an opportunity to explore the new region of Sharandar, introduce a new game feature like the Campaign system, new Profession, new loots, and many more. Not to mention there's also a new dungeon called Malabog Castle waiting for level 60 players.
Fury of the Feywild expansion will be available this August 22nd for PC. Since Neverwinter is a free-to-play game, you can expect the first expansion to be free as well.