Dark Souls 2 Videos Show Off Four Character Classes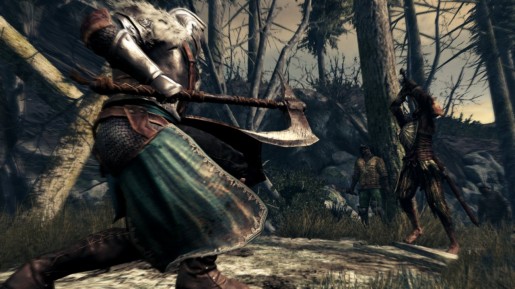 Famitsu has posted four videos that show how different classes play in Dark Souls 2. A quick view of each and you'll quickly learn why the game's new "accessibility" is the furthest thing from "easy".
Warrior
Sorcerer
Temple Knight
Dual Swordsman
Personally, I find the Dual Swordsman to be the most exciting. But it's not all about me, is it? Share your favorites from this video list and let us know which class you'll be working with when Dark Souls 2 releases in March of next year.