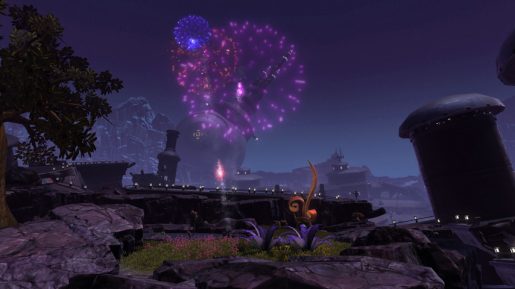 On June 25th, Bioware will be implementing Game Update 2.2.1 where the servers are expected to be down for six hours starting from 2:30AM PT through till 8:00AM PT.
As of right now, BioWare have not released any patch notes yet but the plan to enable the paid server transfer feature should go live with the game update this Tuesday. If things goes well with the update (meaning no delays whatsoever), we should get fixes on some bugs in the game or maybe another cartel market update aside from the paid server transfer feature. Since this is a minor update, don't expect anything aside from bug fixes and little additions to enhance the gameplay.
On June 25th, all game servers, SWTOR.com, and the launcher will be unavailable as we perform scheduled maintenance. Game Update 2.2.1 will be implemented during this downtime. Details are as follows:

Date: Tuesday, June 25th
Duration: 6 hours
Time: 2:30AM PDT (9:30AM UTC) – 8:30AM PDT (3:30PM UTC)

Thank you for your patience as we maintain service for Star Wars™: The Old Republic™.
We'll update the patch notes as soon as BioWare releases them.