Injustice: Gods Amoung Us gets 'Lobo' DLC today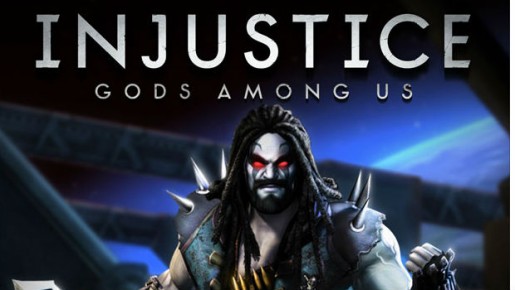 One of the four character DLCs for Injustice: Gods Among Us is now available for purchase to those who wish to play as Lobo.
If playing 'Lobo' sounds like a good idea, you can purchase the DLC for $5 on the PlayStation Network or Xbox Live Marketplace for 400 Microsoft Points. In addition to the Lobo DLC, character skin packs for Cyborg, Raven, and Deathstroke are also available for purchase.