Guilty Gear Xrd Sign Announced for Arcades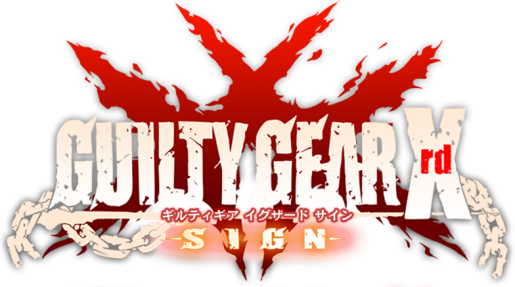 After years of waiting, Guilty Gear is back and is looking better than ever. This was confirmed earlier today with the announcement and first trailer for the upcoming arcade title, Guilty Gear Xrd Sign.
While details about Guilty Gear Xrd Sign are rather sparse, it will feature update designs that surpass what you can find in Blazblue and is powered by the unreal engine. In addition to that, the Xrd in the title implies it's an actual "sequel", which means we should be seeing new characters and a new chapter in the story. As we wait for more information about the title, you can find the launch trailer below.