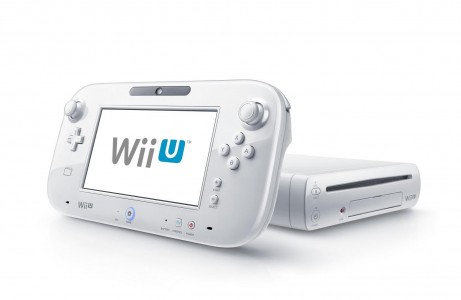 The Nintendo Wii U released last year but has failed to reach a wide audience. It appears third party publishers feel the same way as EA has revealed there is no Wii U game in development from them.
EA's company spokesman Jeff Brown told Kotaku:
"We have no games in development for the Wii U currently"
This is somewhat bad news for Wii U owners that may want to play some of EA's games. This rules out FIFA 14, Madden 25 and other sports titles. It also means the console won't be getting any Need for Speed games too.
EA isn't the only game publisher that has snubbed the Wii U. 2K Games announced WWE 2K14 will only be released for the PS3 and Xbox 360 this year while no Wii U version of Call of Duty: Ghosts was announced too.
Nintendo fans need not worry too much though as the company will be announcing new games for the platform later this week.