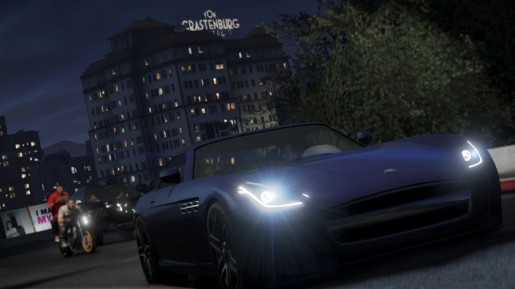 Rockstar has now revealed a ton of new screenshots following the trailers that were released earlier this week for Grand Theft Auto V.
The screenshots clearly show how much the graphics in Grand Theft Auto V have improved since Grand Theft Auto IV. The screenshots also show how much Rockstar has managed to produce great visuals on current generation hardware.
Grand Theft Auto V is released from September 17th for the PS3 and Xbox 360.
Check out the screenshots below: