The Behemoth Plans Releasing a BattleBlock Theater OST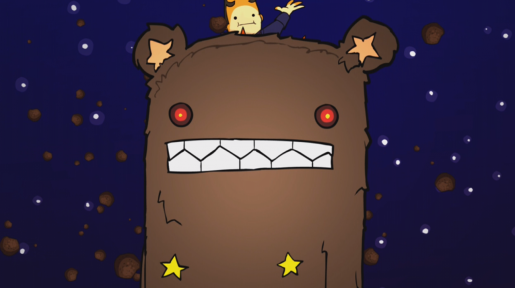 Since BattleBlock Theater released on the Xbox 360 earlier this week, The Behemoth has gotten a number of requests to release an OST for the game. After only a few days, DanP revealed that they're planning on selling the OST at some point and all the proceeds will be going to the respective musicians.
Unfortunately no additional information was given, but it's good that they plan on getting the OST out there. For those of you that haven't actually played BattleBlock Theater, there are actually a lot fantastic songs and there is also a special song at the end of the game. While I can't post all the songs, you can find the ending song below, but be warned that it does contain story spoilers. If you would like to avoid the spoilers, simply skip to about 2 minutes in.