J-Stars Victory VS Commercial Showcases some Gameplay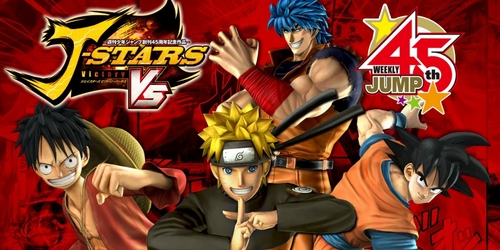 While we still don't know a whole lot about J-Stars Victory VS, Namco Bandai has already released a commercial giving us a small idea of how it plays. This commercial includes the four currently confirmed characters, which include Goku, Naruto, Toriko and of course Luffy.
As we eagerly await the teased "vast" selection of playable characters, at least the gameplay certainly looks interesting.