Shin Megami Tensei IV Teaser Trailer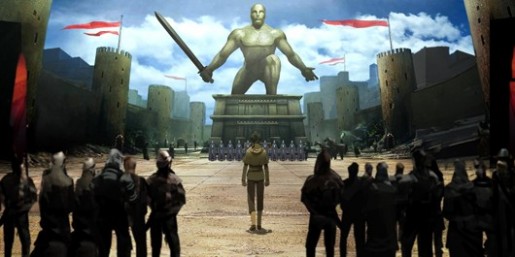 When Atlus revealed that Shin Megami Tensei IV is coming to the Nintendo 3DS, everyone got excited. Today the company released a teaser trailer for the game.
In the teaser trailer below, fans will get to see more of the game's visuals, and a brief look of its gameplay. Currently, the game is scheduled for release this Summer exclusively for the Nintendo 3DS. Those who will pre-order the game will get the premium edition in which a soundtrack will be included.
For now, get teased in this teaser trailer of Shin Megami Tensei IV: