Ragnarok Odyssey Ace is Delayed till Further Notice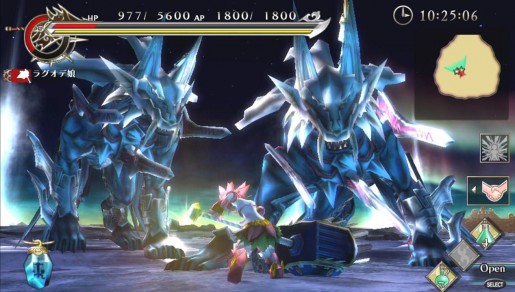 After being announced only a few weeks ago, Gung Ho has delayed Ragnarok Odyssey Ace till further notice. This comes as a huge surprise, since the game was originally set to release on July 11th. No further information was given as to why Ragnarok Odyssey Ace was delayed, but hopefully more content will be added.
While we don't know why Ragnarok Odyssey Ace was delayed, it seems many people suspect it has to do with the poor reception of the title. This wouldn't be that surprising if true, since Ace only added a handful of features and really is largely the same exact game for the Vita.